Experts serving the maritime world
With more than 25 years of experience in offshore oil & gas, ship design & building, coastal works and marine renewables, we are pleased to offer our knowledge and provide our expertise to our clients in the maritime world.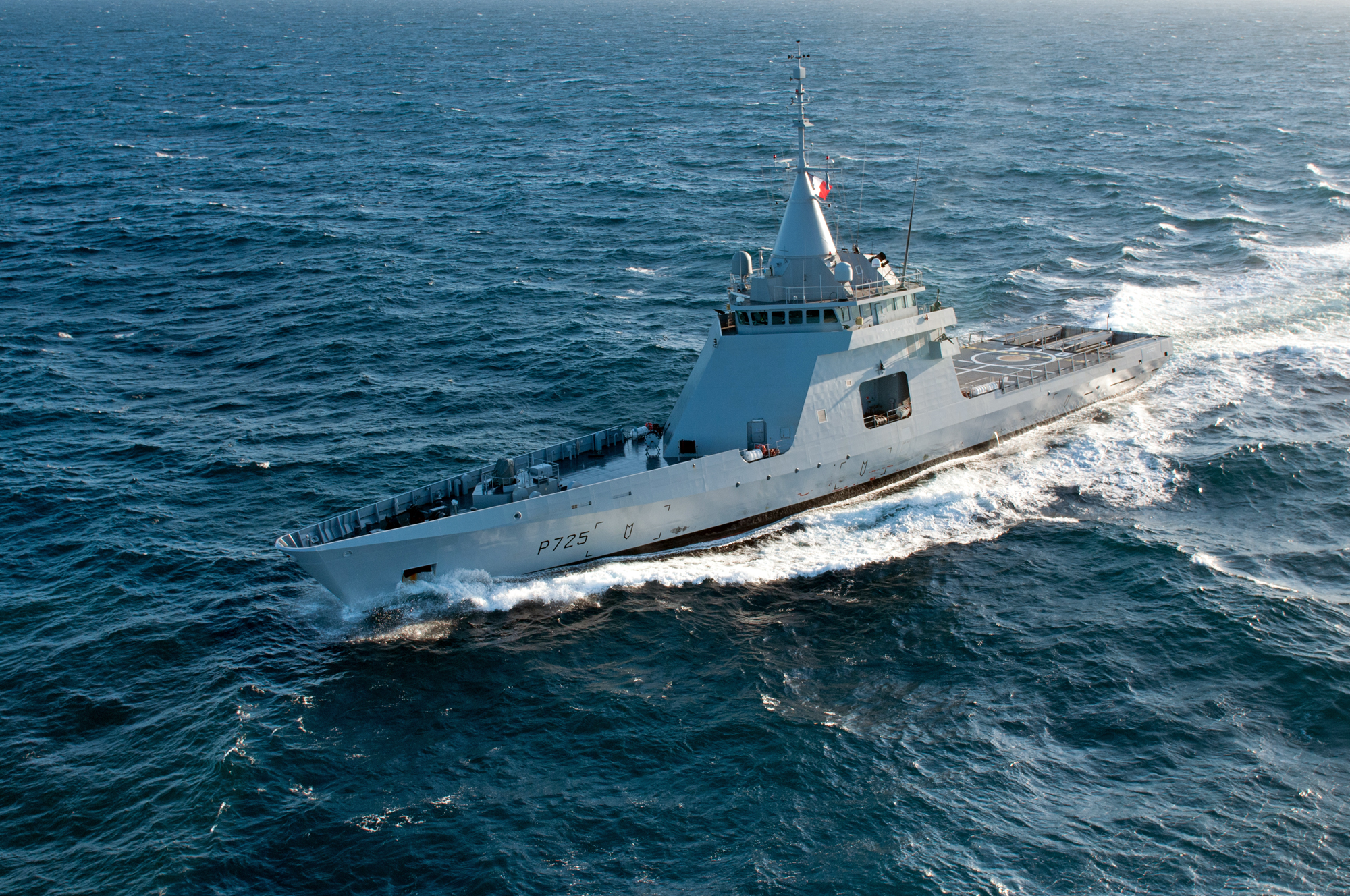 Embracing the future
The present digital and green revolution embraces the maritime world. It demands a combination of expertise in both traditional disciplines and new technologies.
XP Sea is deeply involved in this challenge, working with a network of experts from various disciplines related to marine engineering and operations.
We manage and coordinate complex projects by means of solid experience and strong technical knowledge of the offshore, naval, shipbuilding, coastal and marine renewables sectors.
We also believe in the power of cross-discipline.
Customer first
While focusing on functions, performances and final expectations, we are equally flexible to the customer's needs.
In order to build long-lasting relationships based on trust, honesty, and confidentiality, we do our best to reach a common understanding of the client's requirements and expectations.
Quality & Innovation
Because we are dedicated to achieving the highest quality standards of the maritime world industry, standard QA/QC approaches are followed as per ISO 9001 requirements.
Because we believe innovation and creativity are crucial, we do our utmost to support clients in their R&D activities with reliable methodologies and original ideas
Health & Safety
We are committed to care about all Health, Safety, Environment and Security aspects from early concepts to delivery through the strict application of rules and regulations.
Sustainable solutions will always be preferred, while security issues will never be neglected.